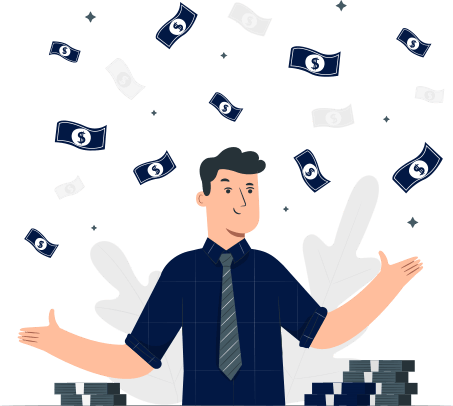 Early investors made 500x returns on their investment when they invested into one of the founders on this course. That means that if you had invested £5000 in to his company, you would have exited with £2.5m.
When we (Mohsin and Ibrahim 👋) started investing in startups we knew they could be extremely lucrative – but we were also very confused. 
Over the years we have become less confused. This angel investing course is to help you demystify startup investing and write your first check with confidence.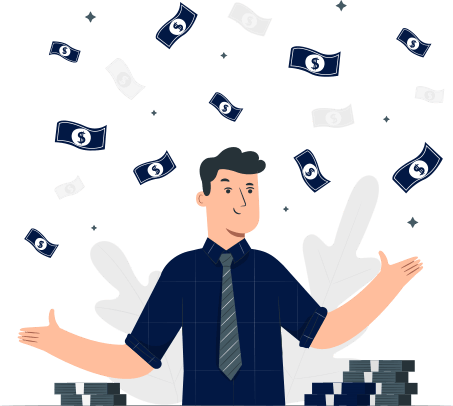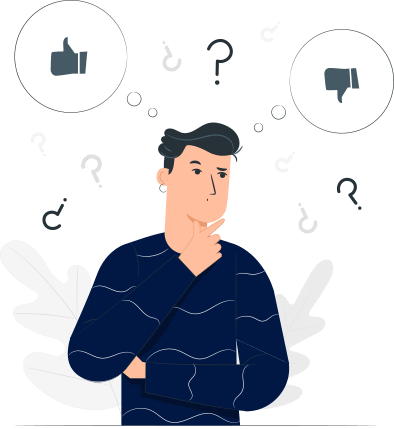 How are you supposed to know if you're staring the next Uber or Netflix in the face? Where are you even supposed to find these up-and-coming companies? How are you supposed to do your due diligence? What should you look for from a legal perspective? How do you create a diversified portfolio to give you a good chance of finding the next big thing?
And so many more questions.
We've got some of the finest minds in the venture world to reveal their insights.
The course features venture capital fund managers, angel investors, top lawyers and successful founders (who often make the best investors because they know exactly what it takes to build great companies) all sharing their amazing insights and practical advice for you.
These people include:

What exactly is angel / startup investing?

How to structure your portfolio of startups.

What makes a good startup and how you separate the wheat from the chaff.

How you should think about the idea, product, team, market, technology, business model, defensibility and traction.

How to do due diligence on a company and what questions to ask founders.

Where to find the best startups and how to get introduced to them.

How you should approach valuation when it comes to your investment.

Comprehensive and easy-to- understand legal knowledge regarding your startup.

Concepts and jargon specific to startup investing explained easily.(e.g. dilution, rounds, SAFE).

What to expect once you've actually invested.

Explanation of the tax breaks relating to startup investing (relevant for UK tax residents only).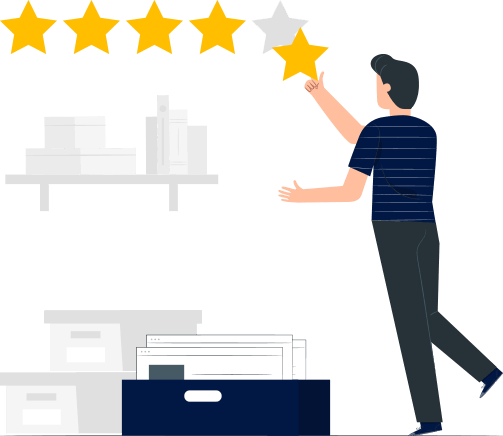 We're confident that this is the BEST course of its type that exists anywhere.
Why are we making this course available for free?
Because at Cur8 Capital we believe that it's vital that we open up access to a diverse base of angel investors.
Diverse angels means investing in diverse founders. At Cur8, that's a world we believe in.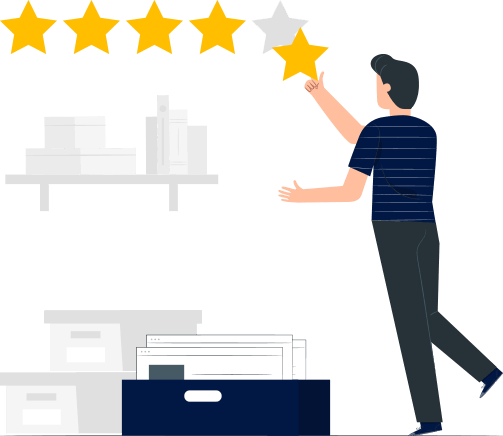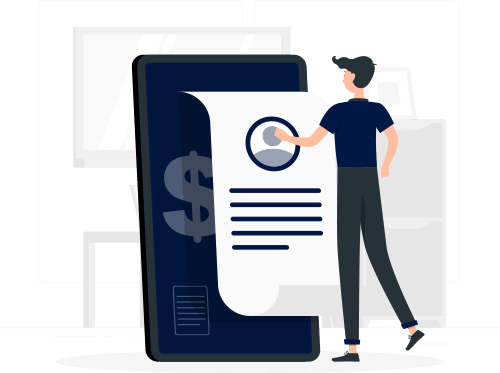 For too long, venture capital has been the reserve of multi-millionaires who have a few million spare to put into elite venture funds.
This course will help you to understand how to access elite startups (like the big venture funds) so that you can expose yourself to these life-changing returns.
Who is this course for?
Do any of the following sound like you:
You've thought about investing in startups but you're confused about the whole space.
You invest in other classes & want exposure to startups due to their incredible potential returns.
You see the potential of startups all the time and want to start investing in them.
You want to fund the next big thing that changes society.
You want to benefit from the tax reliefs that startup investing offers.
You want a more exciting investment.
You want to be able to offer your industry expertise to startups if they need it.
You have a knack for spotting good businesses and potential markets and want to be able to invest and leave strong founders to it.
If any of these sound like you, then this course is perfect for you.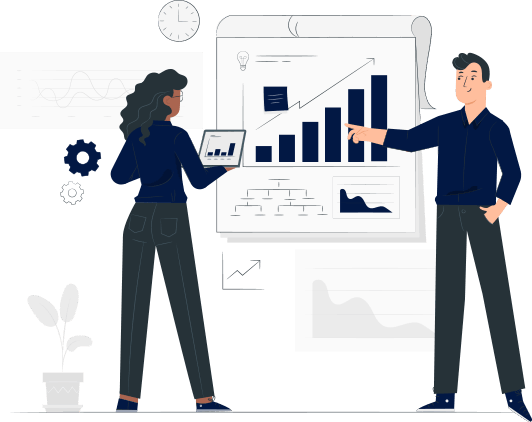 Startup investing is risky enough at the best of times, so make sure you're armed with the best possible knowledge before going in.
You'll be sitting one-on-one with some of the industry's finest minds to help you get started on your startup investing journey.
It's vital that you go into startup investing with your eyes open. There's no better way to do that than this course.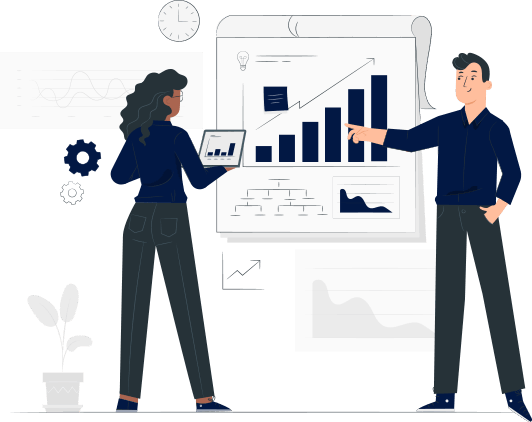 Frequently Asked Questions
How long do I have access to the course?
How does lifetime access sound? After enrolling, you have unlimited access to this course for as long as you like – across any and all devices you own.
Who is behind this course?
Ibrahim and Mohsin are partners at a venture firm called Cur8 Capital. They've invested alongside some top names in the venture world in some of the hottest startups. The Cur8 mission is to increase access to the highest-quality venture for angel investors from all backgrounds.
Is the course really free?
Yes. To be honest, the original idea was for this to be a paid course (and some people bought early access). It cost tens of thousands of pounds to make. But the more we got into the production of the course, the more we realised that the impact this course can have is far greater than any monetary return. So why put up barriers unnecessarily?
We will separately be making full-length, unedited interviews available for a fee if you do want more though.